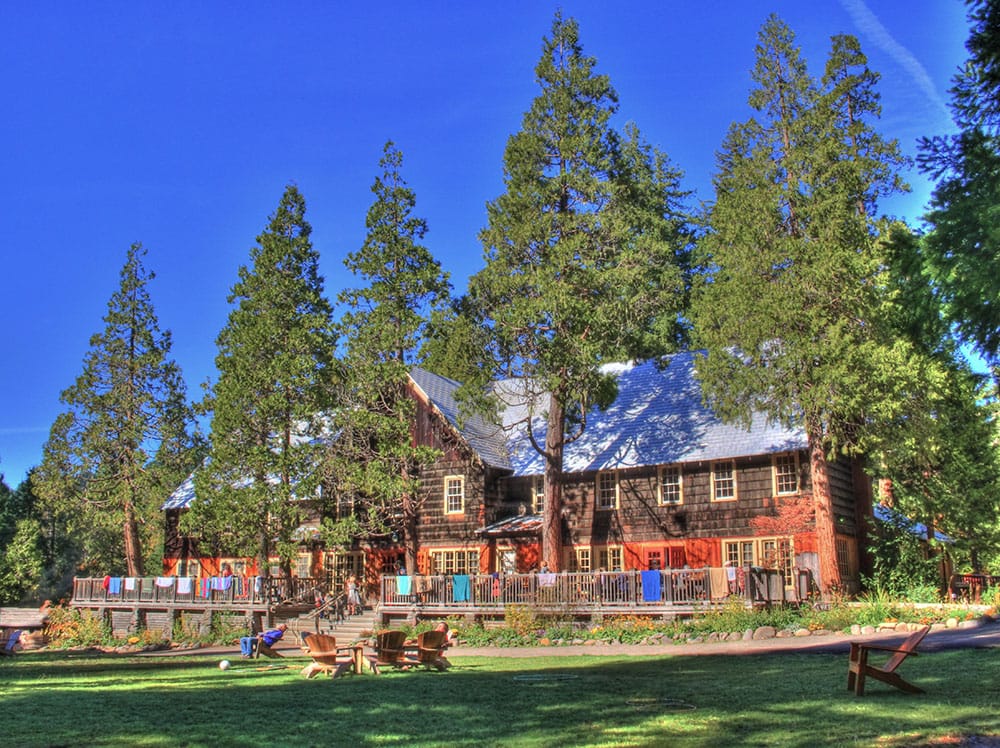 12 Nov

Registration Open for Being Human, Being at Work 2018

Join Flip Brown from Business Culture Consultants for Being Human, Being at Work, a 3-day workshop at the amazing Breitenbush Hot Springs Retreat and Conference Center in the Cascade Mountains of Oregon, January 13th-15th, 2019.
About the Workshop
In the old model, we often entered our workplace each day and put on a compromised version of our self. In the new paradigm, we bring our full being with our dreams, wisdom and experience, knowing that we must channel our energies in ways that balance our needs with that of the organization. We'll explore the meaning of workplace culture, best practices for dealing with negativity (ours and others!) and methods for getting out of our own way. Join us in an interactive process where we "go deep" about what it means to do good work, be at work, and experience stronger results, more meaning, and greater fulfillment.