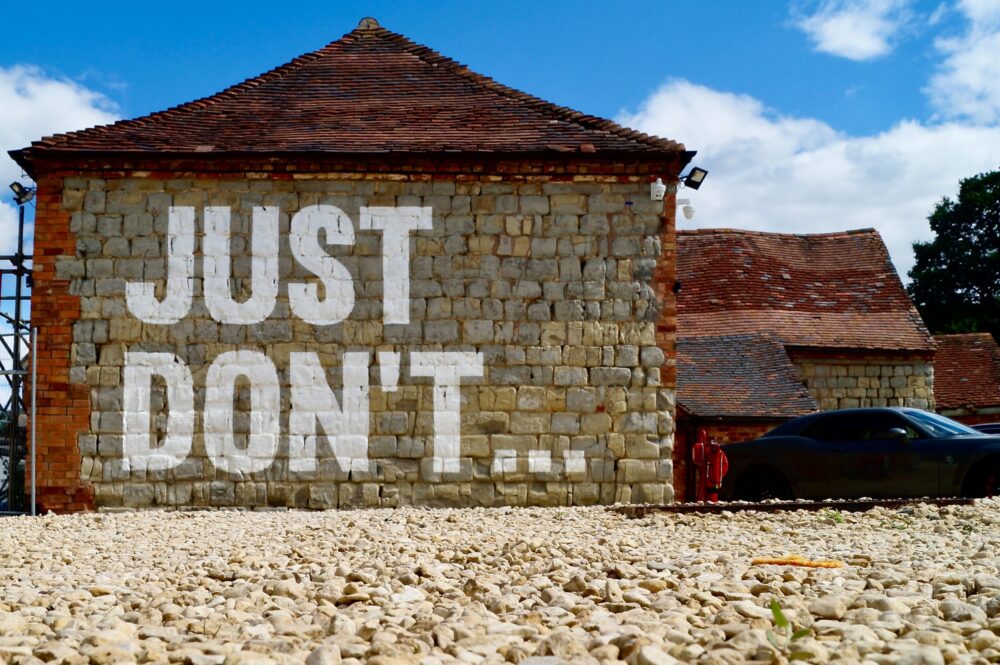 18 Oct

How to Achieve More by Engaging Less (Or, "Boundaries R Me")

Setting clear boundaries and limits is an important component of managing both our work and our stress. Sometimes boundaries are firm; sometimes they're flexible—but if they're unclear, inconsistent, or nonexistent, it doesn't serve us well or those around us.

Sample scenario #1: Kayla is a helper. She helps her teammates, members of other teams, a host of volunteer organizations, and oh yes, her family. She frequently is engaged from 6:00 a.m. to 10:00 p.m. What few suspect is that Kayla feels at risk of a total collapse.

Sample scenario #2: Matt's challenge is that he loves to socialize with his coworkers, and is the first to say, "I'll buy you one." He went out for a few drinks with his manager's administrative assistant, which led to dinner, then dancing, then a blurry memory of going too far. Now his career is in jeopardy.

Why will this help me at work? The ability to set flexible and reasonable limits helps make sure that job descriptions don't become runaway trains, that time and energy are more balanced, and that we have clarity in our relationships.

Why is this so difficult at times? Several factors enter—fear that others will misunderstand our need or request, that we don't actually have the capability in the system to set limits, or that we will be judged as not being a "team player" if we don't take anything and everything that's thrown at us.

Your frank self-assessment:
What happens when you try to graciously say (or accept) the word "no"?
Do you wish you weren't so overcommitted? If so, where can you "prune your tree" so that you get better "fruit"? (So you don't drive yourself nuts, remember?
When you think about declining an invitation from someone you care about to take on another task, what feelings are stirred up? How do you make sense of this emotional response? Does it serve you or constrain you?
My tips:
• Identify places in your schedule that do not produce any value, and decide what you'll do next about these "time sponges."
• Examine any myths you may be holding about "if I don't do it, it's not going to get done well, on time, or at all.
• Check to see if you've got any family history that is relevant.
Action for traction:
Start small—find one low-energy or low-return commitment that you can gracefully resign from.
 If you think people may believe that they will be negatively impacted by your choices, be proactive in letting them know that by taking care of yourself in this way, you're actually taking care of the relationship.
Try to book an hour a week (for starters) where you put "Nothing" in your calendar—perhaps secretly—and then use that time to do whatever you feel you need when that time arises.
Baked-in benefits:
You'll have more choices about how to apply your talents and energies.
Over time, others will notice and respect your clarity and firmness.
You will be providing excellent modeling for others.
Excerpt From: Flip Brown. "Balanced Effectiveness at Work. How to Enjoy the Fruits of Your Labor without Driving Yourself Nuts."  Published by: Starr Farm Press